We were commissioned to design the exhibition

Re_konstrukció

 for Budapest based architect studio Hetedik Műterem. Five highlighted projects were selected to be presented in an underground room with grey painted concrete walls. We retouched the photographic material, re-shot some of the buildings, designed the wall layout, a timeline showcasing the studio's projects, created a guest book, invites, pins, Facebook collateral etc. Finally, we built the exhibition together with the architects.
Re_konstrukció

opened at FUGA Budapest Center of Architecture on 03.12.2015.
ART DIRECTION & GRAPHIC DESIGN


Ágnes Rubik & Ákos Polgárdi
Special thanks to Levente Szabó, Balázs Biri, Kata Bartis, József Garamszegi
EXHIBITION SPACE, WALL LAYOUT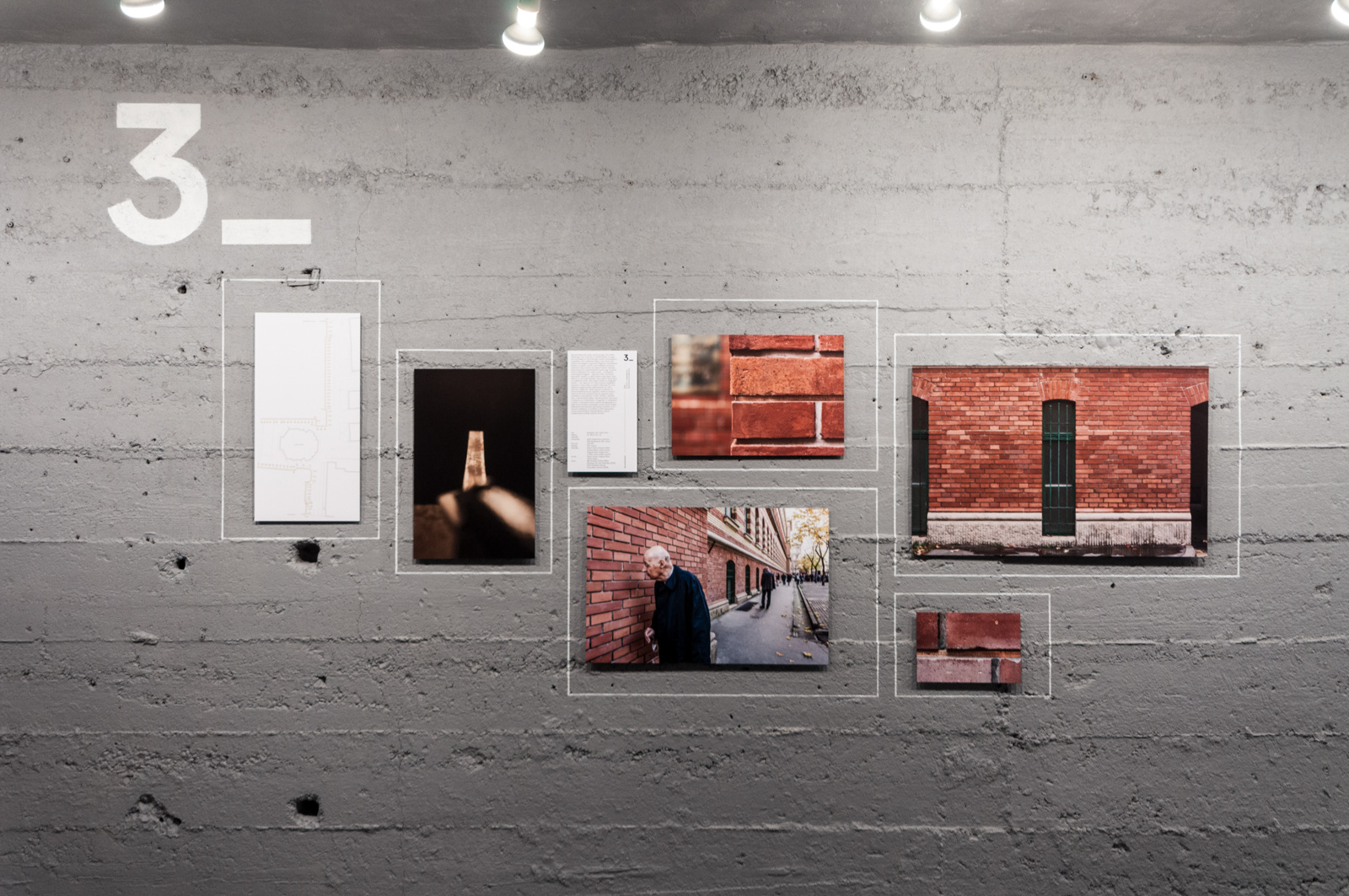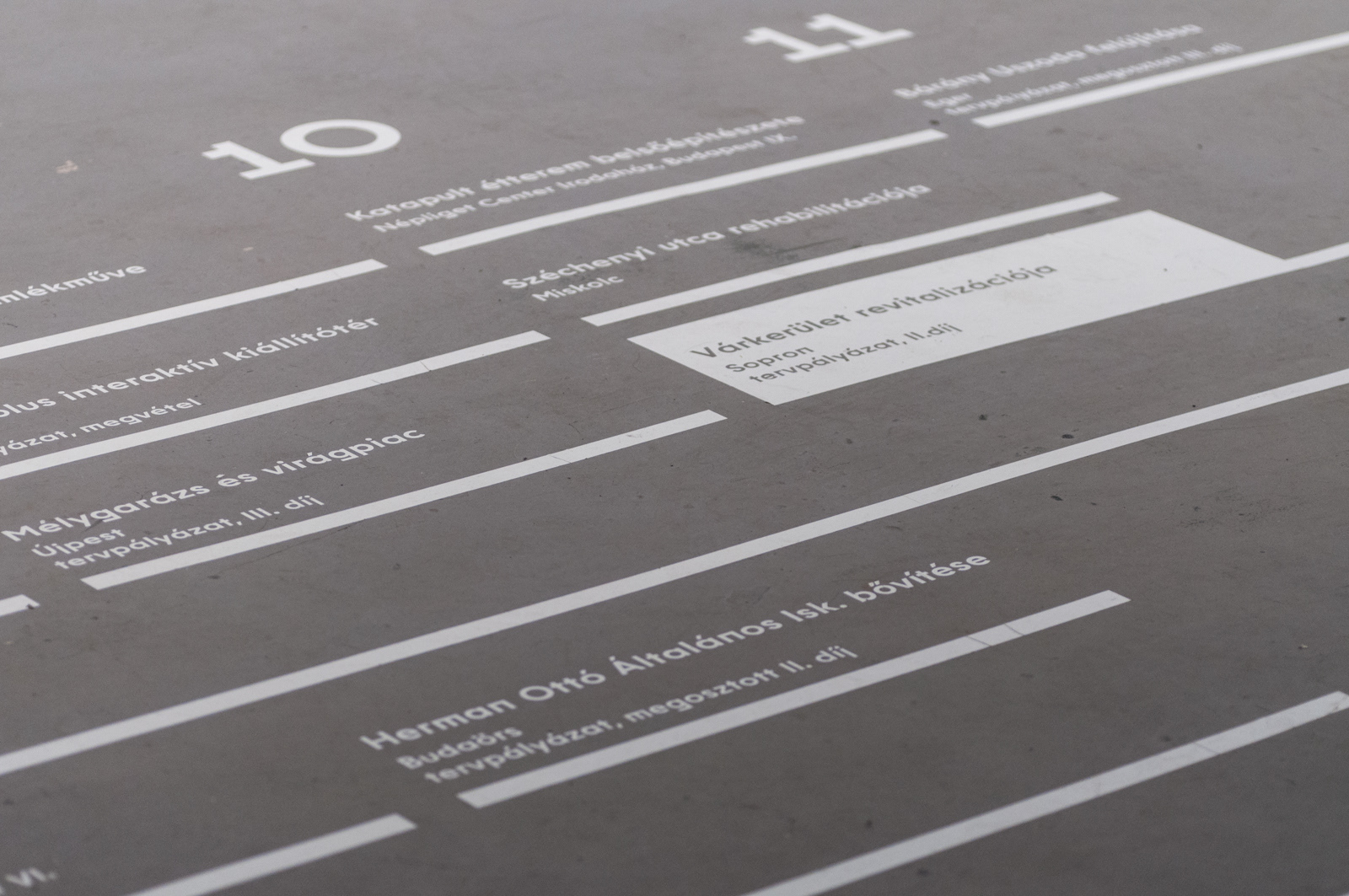 BROCHURES, PINS, GUEST BOOK